Waxing Before Your Wedding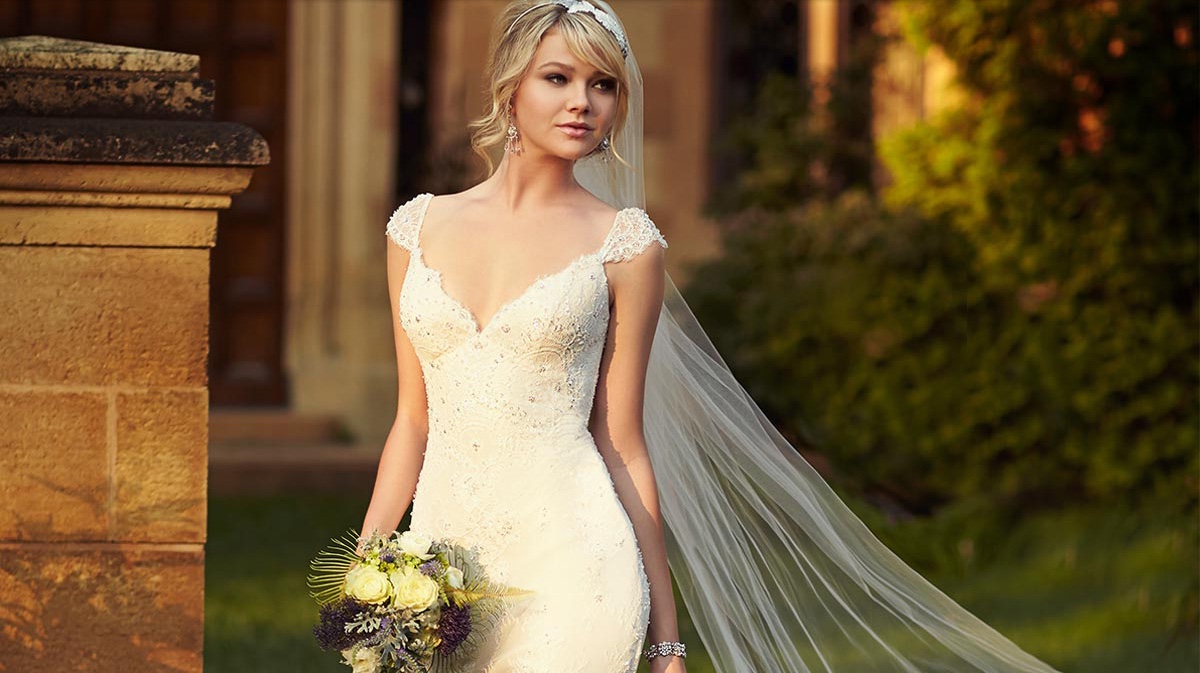 We know you want your big day to the best day ever! Beach Body Wax wants to help you get ready for it. We know you beautiful brides have some questions about waxing, let us try and answer some for you so you will feel a little less anxious about it.
Getting a Brazilian Wax is a great way to help you feel sexy on your honeymoon but you have to prepare a little bit beforehand. You should not wax the day before or the day of your wedding. Why? For the first time waxer, your skin may be a little tender or experience some red bumps (folliculitis). It doesn't happen very often, but it does occasionally.
We would hate to have you have any issues with your skin the day of your wedding. By getting a wax 4-6 weeks before your wedding, then again 3-5 days before your wedding, your skin will be beautiful and not tender. Of course you can get waxed for your first time the week of your wedding if you haven't planned on earlier waxes. Just remember, you need at least 10 days hair growth.  Beach Body Wax will make it so quick and painless that you'll want to stay longer…And you can if you want to. But you're getting married, so you probably have other things to do.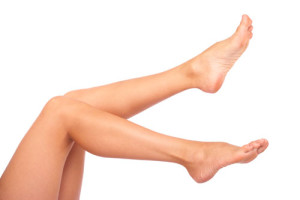 Additionally soft beautiful legs are something we all want. The last thing you want to worry about on your wedding day and honeymoon is hairy legs. Legs freshly waxed 3-5 days before your wedding will give you weeks of smooth skin. Who wouldn't want that?
Remember to schedule an Eyebrow wax with your Brazilian and Leg Wax. We want to make sure you look flawless in your photos. Beautifully waxed eyebrows can open your eyes and give your entire face a beautiful frame.
We at Beach Body Wax want you to feel beautiful and worry-free on your wedding day! Let us take care of all your waxing needs so you can get down to what's really important…
We are located at 663 West State Road, #3 Pleasant Grove, UT 84062. Call or Text 801.899.6092 or  BOOK NOW