5 Things you should know about Brazilian Waxing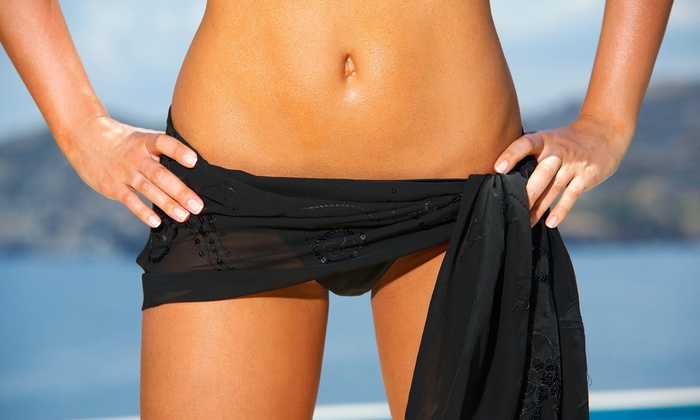 Have you been wondering about getting a Brazilian or a Bikini wax? Are you sick of trying to maneuver a razor down there? One quick 15-minute session of waxing can give you 3-4 weeks of smooth, hairless skin. You will be converted. I know it may sound scary, but here are a few things you should know before your first Brazilian (or Bikini) Wax so you won't need to worry:
1 – Know what kind of wax you want. A Brazilian means everything is coming off, front to back. You can leave a small strip on the top called a "landing strip" if you prefer. A Classic Bikini is cleaning up any hair that is outside of the underwear line. A Full Bikini is in between the Brazilian and Classic Bikini.
2 – You can't shave for at least 10 days. I know that part sucks, but trust me it's worth it. If the hair is less than ¼ inch long the wax can't grab onto the hair.
3 – Take an ibuprofen or a Tylenol 30 minutes before you get waxed. This will help take the edge off. Just know if this is your first time it WILL get better. The first time is always the worst! The more you wax the easier it is!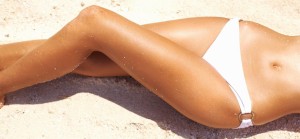 4 – Be prepared to take it all off. I know this sounds incredibly awkward but it's really not. Our estheticians will have you talking and laughing like old friends. Just keep it clean, make sure you shower or clean with wipes beforehand. You will appreciate it and so will your esthetician. If you are on your period, just wear a clean tampon. Most estheticians have no problem with that.
5 – Plan ahead! Don't get waxed the same day you are planning a trip to the beach or lake. Give your skin a couple of days to recoup. You want to avoid anything that could spread bacteria into your follicles. Freshly waxed skin will also be more sensitive to the sun. Make sure you use sunscreen on any exposed skin that has been waxed.
Ok ladies, in reality waxing is not as bad as you have heard. We are here to make it as easy and painless as possible. You Are in good hands with Beach Body Wax. Once you try Brazilian Waxing you will never go back to shaving.
CLICK BRAZILIAN WAX TO LEARN MORE.
We are located at 663 West State Road, #3 Pleasant Grove, UT 84062. Call or Text 801.899.6092 or  BOOK NOW