Kids are Gone…Get Your Wax On
The weather is finally cooling off, the kids are back in school, it's time to take a minute for yourself. Nobody likes shaving. It causes irritation, ingrown hairs, red painful bumps and it just takes way too long in the shower. Who has time for that? Beach Body Wax has an easy fix for you. Waxing is quick and it keeps your skin smooth for weeks rather than the hours or days that shaving provides. Can you imagine only having to get 1 wax a month?! Not only does regular waxing help you to keep your skin smooth and sexy, but it also weakens the hair follicle allowing fine hair to regrow, and in some cases prevents regrowth all together. Nice, right?!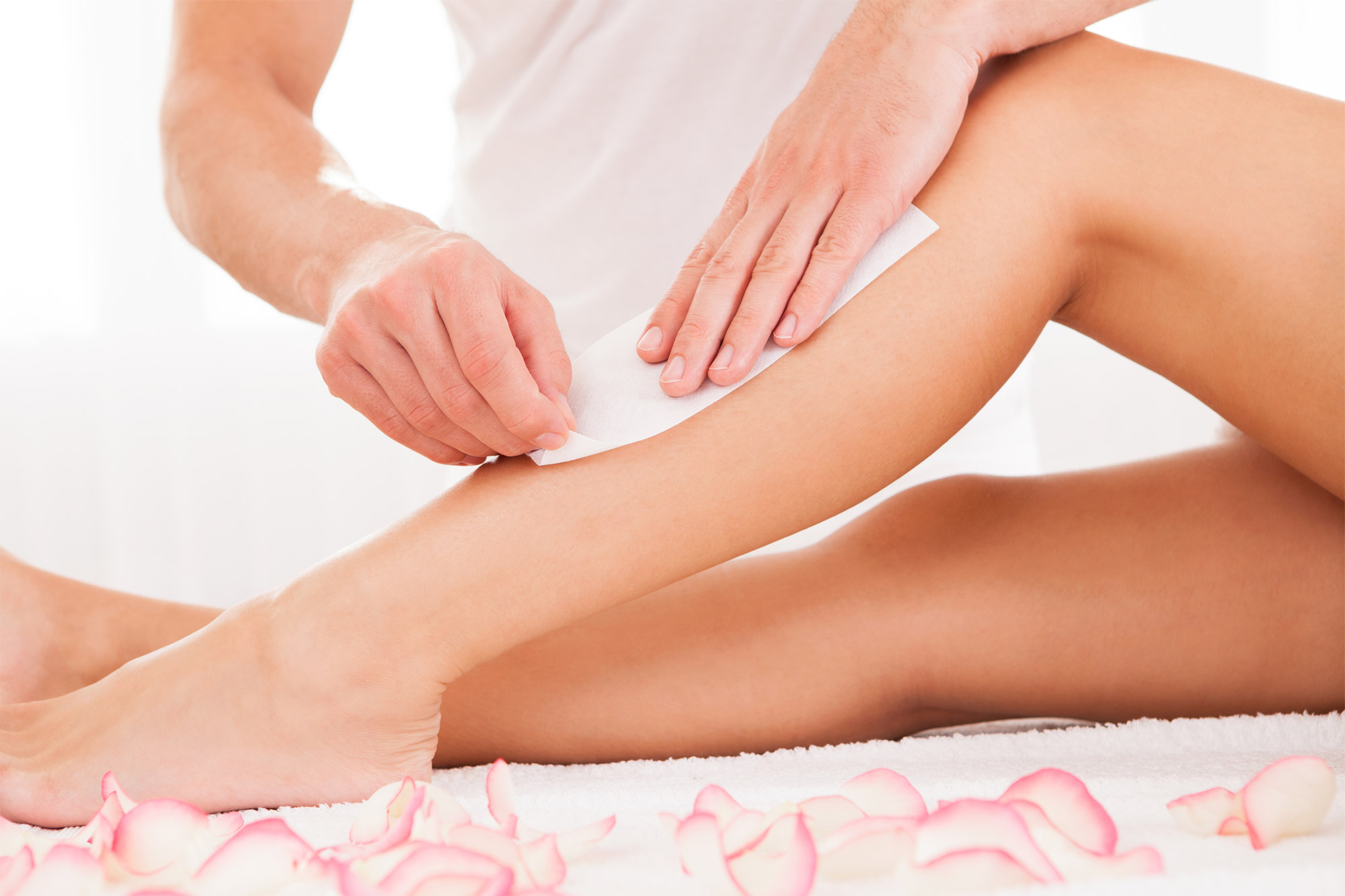 Waxing might seem a little intimidating if you have never tried it, or have had a bad experience with it. Beach Body Wax will give you the Best Wax in Utah!!! We know how to make you have fun and actually enjoy the experience! We have over 8 years of just waxing experience. Don't trust your skin to just anyone. We only wax. That's all we do. You deserve the best!!! Take care of yourself, save time and avoid all that painful irritation. Whether you are a seasoned veteran or a first time waxer, let Beach Body Wax pamper you a little and help you get that beautiful Beach Body skin we all want!
Let Beach Body Wax Help you with all your waxing needs.
We are located at 470 W 220 S, Pleasant Grove, UT 84062
Call/Text 801.899.6092 or online:
BOOK NOW