Should You Wax at Home?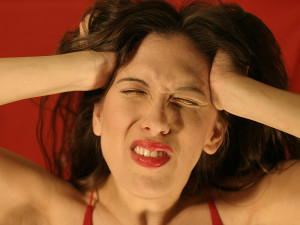 OK…so we have all heard the horror stories from at-home waxers, sealing areas shut that should not have been shut. Tales of bending and contorting their bodies into positions in hopes of getting those all allusive hairs in all their nooks and crannies. You may wonder, "is it worth it to wax myself?" Beach Body Wax says, "no way!"
Although the stories are great for a laugh, you can really hurt your skin if you do not wax it properly. Waxing is not as easy as it may seem. You need to have training and the correct technique, or you might end up with some nasty bruises or even some torn skin. At the very least, you probably will not be able to get all the hair. Why take the risk? Having the professionals at Beach Body Wax take care of it will make waxing a lot less painful, a lot quicker, and we can see all the hair that you can't!
Each Master Esthetician at Beach Body Wax has been educated, trained, and knows precisely how to give you the best possible wax, while making you feel relaxed and comfortable. Whether you are getting a Brazilian Wax, Back Wax, or a Leg Wax, you can be confident that you will have smooth, hair-free skin.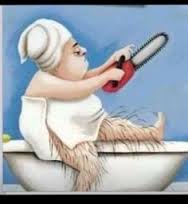 If you are thinking about taking on the challenges of a waxing at home, here are a few things you should think about:
Time–how long do you think it is going to take? Having a professional wax you will save you tons of time. At Beach Body Wax,waxing is what we do! It's ALL we do! That's what makes us so good! We will have you in and out in no time!
Pain–we know several different ways to help make you feel more comfortable. It is a lot easier and painless to have someone else wax you–especially when that someone is a Waxing Expert! Don't get stuck in a very sticky situation. Let the professionals take care of your waxing needs. Find out how a fantastic a wax can be. Visit Beach Body Wax today to book online.
We are located at 663 West State Road, #3 Pleasant Grove, UT 84062. Call or Text 801.899.6092 or  BOOK NOW