Summer Waxing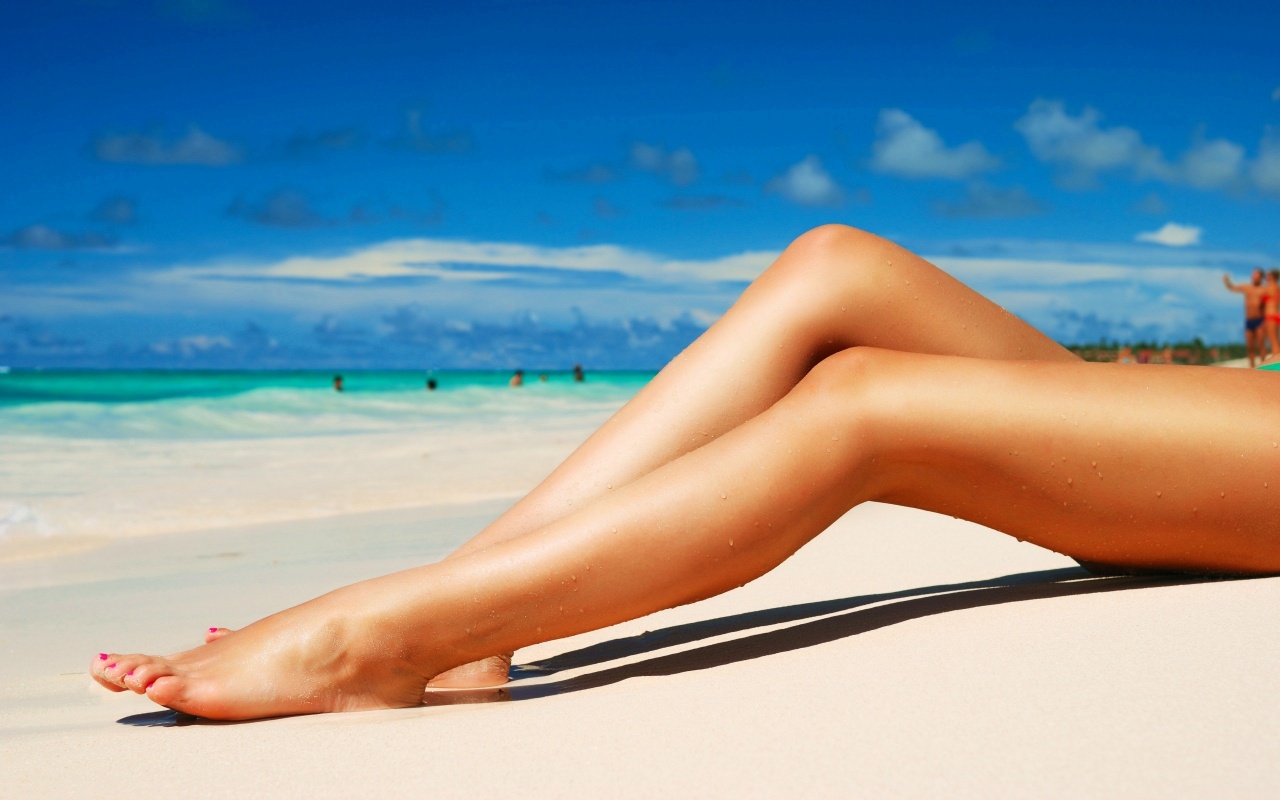 Summer Waxing! The snow has melted, the sun is shining and the sun is starting to warm up the earth again. Soon life will be blossoming and we will be wearing shorts, tank tops, and dare I say swimsuits!! It's time to start thinking about waxing. If you have not been regular with your winter waxing it's time to start it back up again.
Hair grows in 3 cycles. It doesn't all grow and fall out at the same time. It takes about 3 waxes, 4­-5 weeks apart, to get the hair growing regular and on the same cycle. This gives you the nice, smooth, sexy skin that we want when we wax. If you start now by the time summer comes around you will have that great waxing skin.
Do you think waxing is inconvenient? For a lot of us, getting invited to the pool or beach means jumping into the shower and fumbling around with your razor praying you don't get razor burn. Waxing eliminates razor burn and if you are consistent throughout the season, you will be Beach Body Wax ready any time.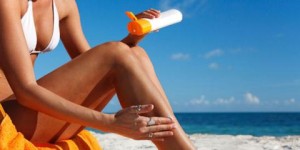 Brazilian or Bikini Waxing isn't the only thing to think about. Don't neglect the legs and arms. Imagine not having to worry about shaving all season long!
Remember that you need at least 10 days worth of hair growth before you wax. Anything less and we won't be able to get all the hair.
Drink plenty of water. For the silkiest­ smooth results ever, stay hydrated inside and out! By drinking lots of water, you are moisturizing you body from the inside out, which can make for a better hair removal experience. After your wax, make sure you apply lotion to your legs and remember the SPF! You don't want to expose your newly waxed skin to the harsh rays of the sun, especially the first 24 hours after waxing.
Let Beach Body Wax Help you with all our needs.
We are located at 663 West State Road, #3 Pleasant Grove, UT 84062. Call/Text 801.899.6092
BOOK NOW