Waxing for Valentine's Day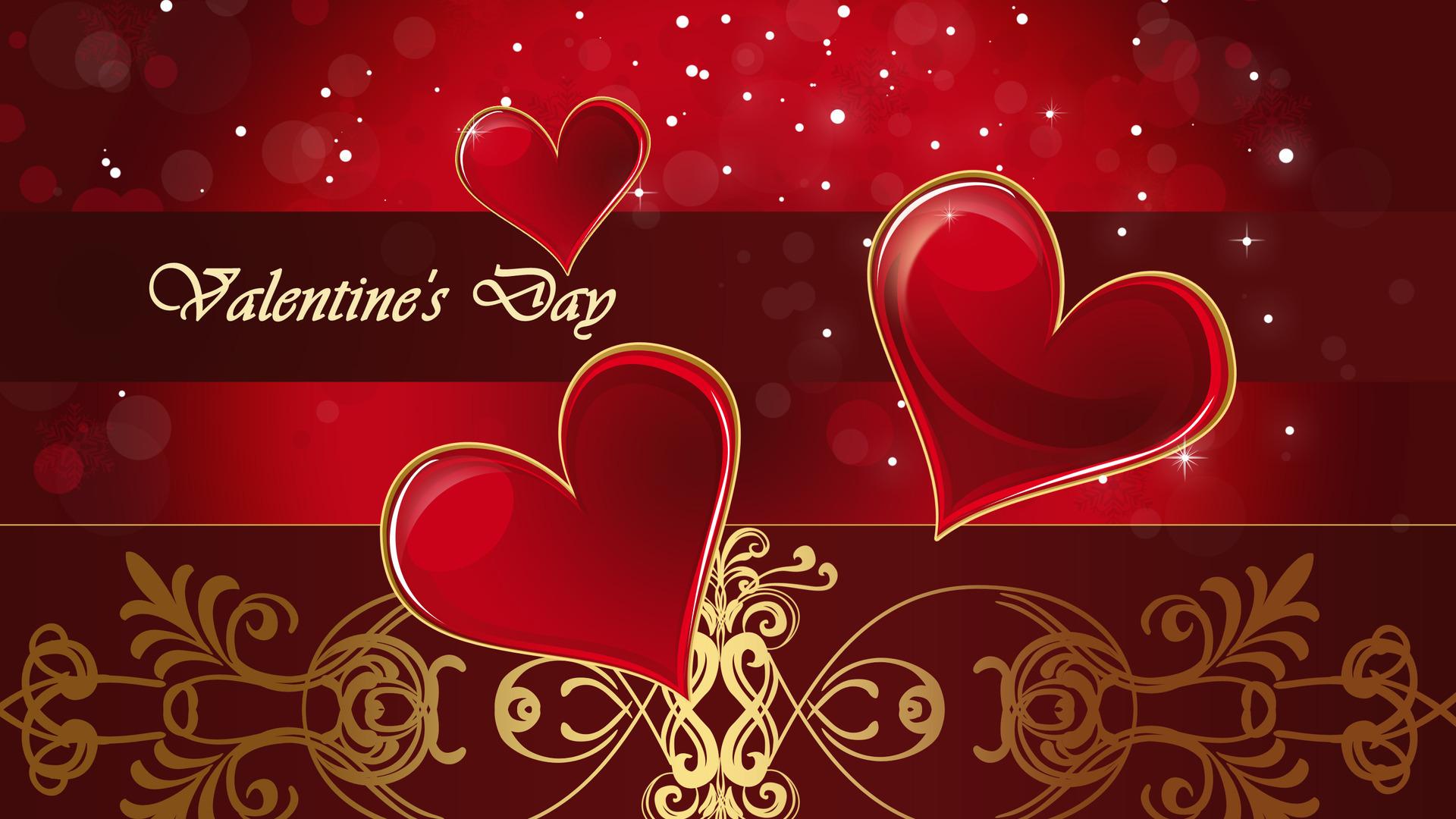 Valentine's Day is coming! Do you need a great idea that is unique, fun, AND sexy? Alright ladies, now is the time to start thinking about Valentines. You will need to grow your hair out for a couple of weeks, (we really only need 10 days but 2 weeks is even better), and you want to schedule your wax for 3-5 days before Valentine's Day!
Nothing beats the super soft, smooth, sexy skin that waxing can deliver! Not only will your valentine love it, but you will love it, too! There are a lot of fun waxing trends to choose from, a Brazilian Wax removes all the hair from front to back. If you are not comfortable with going completely bare, why not try a landing strip? The landing strip is a patch of hair typically left over the pubic bone in a rectangle, triangle or even a heart shape. Hey, it is Valentine's Day after all! You can't beat the Classic Bikini. It takes care of all the unruly hair outside of the bikini line, but for Valentine's Day, you might want to step it up a notch. A Full Bikini Wax is somewhere in between the Classic Bikini and a Brazilian Wax.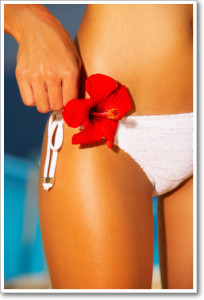 Valentine's Day is a fun time to try something new and sexy, or make sure everything is in tip-top shape. Waxing is the perfect way to add a little extra spark to the night. Guys, why not give your valentine a waxing gift certificate? You will both love the results! Weeks of smooth, sexy skin…Buon Giorno!
Schedule a Wax at Beach Body Wax for your Valentine's Day Wax!
We are located at 663 West State Road, #3 Pleasant Grove, UT 84062. Call or Text 801.899.6092 or  BOOK NOW