Winter Waxing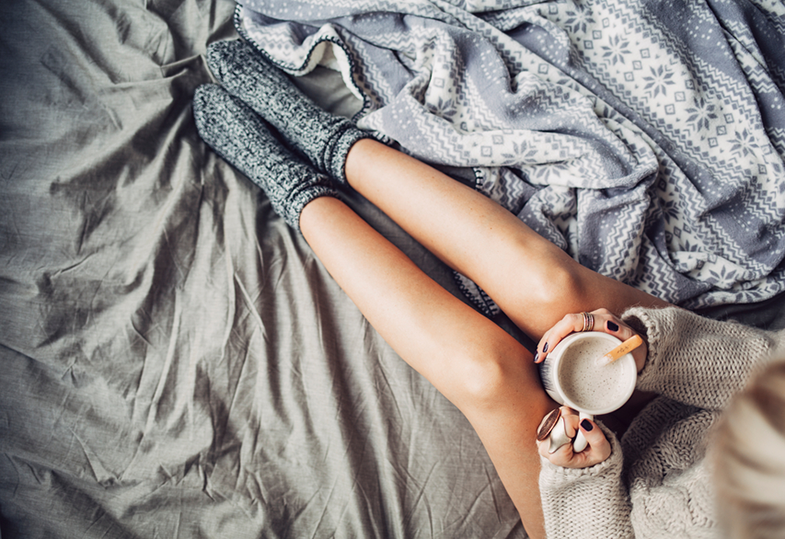 Awww winter… a chill is in the air, snow is on the ground. We've pulled out our favorite sweaters, coats and hats. With swimsuit season far behind us, all we want to do is cuddle up by the fire under our softest blanket, and a sip a cup of hot cocoa. For a lot of us, the last thing on our mind is waxing, but we are here to tell you Winter Waxing is a must if you like smooth skin in the summer months!
Hair grows in three cycles, by waxing at regular intervals, the hair cycles will sync together. A lot more of your hair will be removed at the same time. Shaving in the winter months will reverse all the good work waxing has done in the summer months. Waxing removes the entire hair from the follicle. Shaving makes your hair grow thicker, while waxing actually weakens the hair follicle making it easier to remove the hair. Keeping a regular waxing schedule will ensure that your hair grows back thinner and less frequently.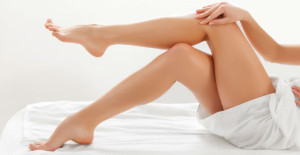 We know you love your leggings and tight skinny jeans in the winter, the problem is, the longer hairs on your legs tend to rub and break against your clothes. This leaves sharp hairs that feel like you just shaved your hair. Waxing regularly throughout the winter will ensure smooth legs all season long.
The bottom line is, just because it's winter doesn't mean you should forget about your hair. The more regular you are with waxing the better and longer lasting your waxes will be. Waxing throughout the year will give you more hair-free days in all seasons! Happy Waxing!
Let Beach Body Wax help you with all your waxing needs.
We are located at 663 West State Road, #3 Pleasant Grove, UT 84062. Call or Text 801.899.6092 or  BOOK NOW